As businesses have grown in size and complexity, so too needs robust fire safety measures. Fire safety software is an essential tool to help protect your business from costly disasters.
But what does it do, exactly? How can you ensure that you are using the best technology for your needs?
In this article, we will explore what fire safety software is and why it's important for safeguarding your business. We'll also take a look at some of the features available with such software and discuss how to choose the right solution for protecting your assets.
Finally, we'll provide tips on how to maintain proper fire safety protocols throughout your organization.
By understanding how modern fire safety systems work and taking steps to ensure their effective use, you can safeguard both people and property within your business environment.
Essential Features of Fire Safety Software
When it comes to fire safety software, there are certain essential features that businesses need to look for to ensure their workplace is as safe and secure as possible. These features include automated alerts and notifications, real-time monitoring of fire safety systems, and audit logs for tracking activity. Automated alerts are vital for keeping staff aware of any potential risks or threats at all times.
Real-time monitoring enables the system to detect any irregularities or hazards before they become a major issue. Audit logs provide an overview of what changes have been made over time so that business owners can go back and review past events if needed. Fire safety software should also come with user-friendly interfaces so that employees can easily access the data they need without requiring special training or expertise.
Finally, advanced analytics help business owners gain insights into how well their fire safety measures are working and identify areas where improvements may be necessary.
Using Fire Safety Software to Safeguard Your Business
Using fire safety software helps safeguard businesses from potential disasters and protect the lives of their staff and property. By providing automated alert systems, real-time monitoring capabilities, audit logs, user-friendly interfaces, and advanced analytics, these solutions can detect any irregularities or hazards before they become major issues.
Fire safety protocols should be established for responding quickly and efficiently in case of an emergency so that everyone involved knows exactly what to do without delay – including evacuation routes if necessary. With proper use of fire safety software integrated into business operations, companies can benefit from improved productivity as well as peace of mind knowing that all necessary precautions have been taken against hazardous events like fires or other calamities.
The Cost of Implementing Fire Safety Software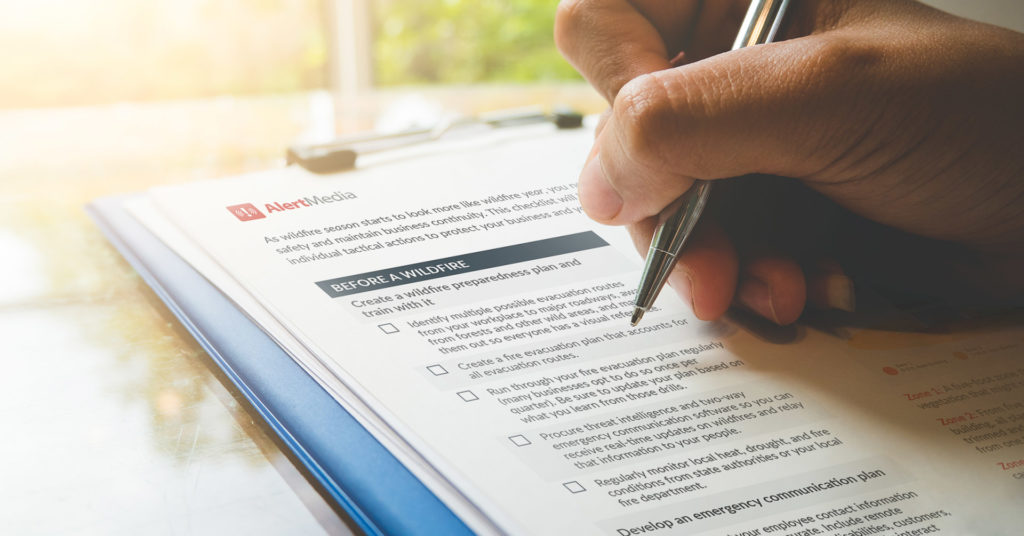 When it comes to protecting your business from fire-related disasters, the cost of implementing fire safety software is an important consideration. Fire safety software can be incredibly expensive, ranging from hundreds to thousands of dollars per piece of equipment installed.
However, while the upfront costs may seem daunting at first, they pale in comparison to what you could potentially lose should a disaster occur without adequate protection in place. In addition to the initial installation fees, businesses must also factor in any recurring maintenance costs or upgrades that are necessary for their particular system.
Taking all of this into account before making a purchase decision is essential for ensuring that your business's fire safety measures provide true value for money and optimal protection against potential risks.
Understanding How to Use Fire Safety Software Effectively
To ensure the effective use of fire safety software, businesses must first understand how the system works and what features it offers. They should also be aware of any regulatory requirements that their particular industry or area may have in place regarding fire safety protocols. Additionally, they need to create clear guidelines detailing how personnel should respond when an alarm is triggered as well as regular testing schedules for ensuring accuracy within the system itself.
Finally, having a designated person responsible for keeping all related records up-to-date is essential for maintaining reliable protection against potential fires. By following these steps and making sure everyone involved understands the importance of proper use of fire safety software, businesses can rest assured that their work will remain safe and secure from any potential disasters or hazards resulting from fires or other emergencies.
Conclusion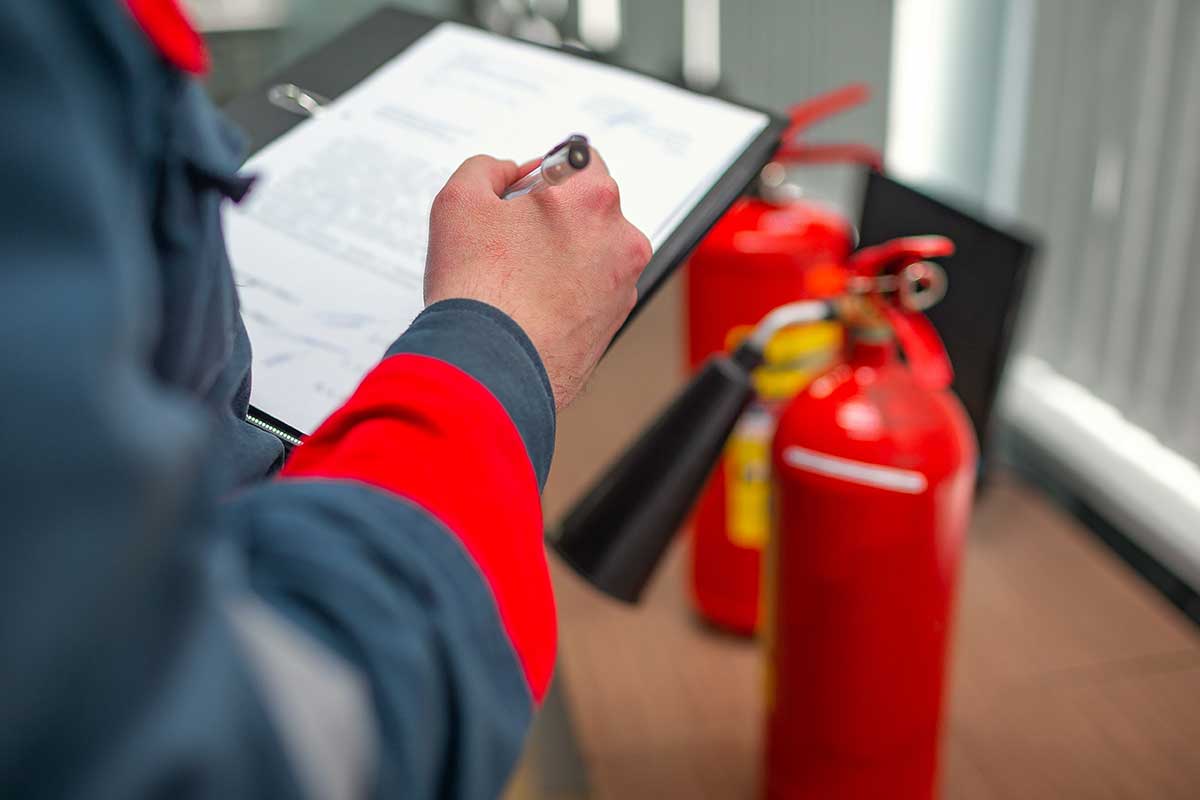 Fire safety software is an invaluable way to keep your business safe. BuildOps Fire Safety Software makes it easy to manage and monitor all aspects of fire safety in one convenient platform. With its comprehensive features, you can be sure that your business will have the highest levels of fire safety protection and compliance.
For any size organization, safeguarding your business with state-of-the-art fire safety software is essential for a secure workplace environment. By investing in this type of technology, you'll gain peace of mind knowing that your employees, customers, and property are protected from harm due to fires or other dangerous situations.