A research paper is an academic paper that requires students to explore a subject in depth. It requires students to use primary and secondary sources to support their claims and arguments.
Writing a research paper can be daunting for many students, but it does not have to be. With the right tips and techniques, you can create a well-researched and well-written paper that will impress your professors. Here are some tips to help you write a quality research paper.
Choose an interesting topic.
Your research paper should be relevant, interesting, and engaging. Take some time to brainstorm potential topics and pick one you are passionate about.
Do your research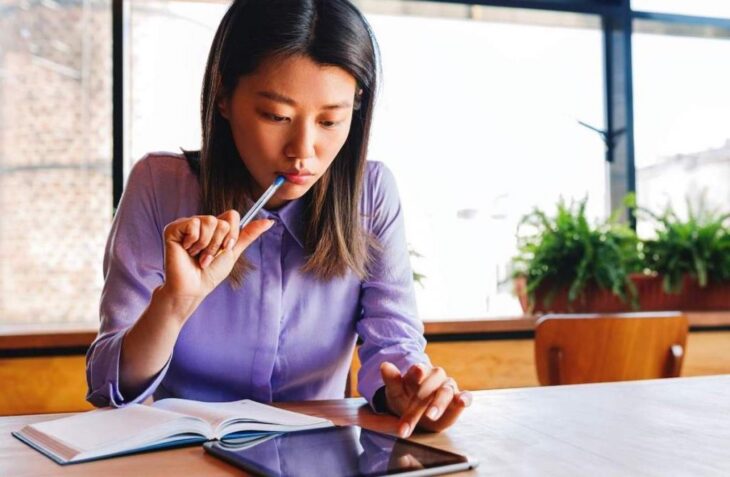 Before you start writing, ensure you have researched your topic extensively. Read as much as possible about the subject and include relevant facts and figures in your paper.
Once you have chosen your topic, it is now time to do your research. Gather information from reliable sources like books, scholarly articles, and websites. Be sure to note down the sources in your information so you can cite them in your paper.
Create an outline
An outline will help keep you organized and focused as you write your research paper. Create an outline that includes your main points and any supporting evidence. An outline is an essential part of the writing process. It will help you organize your thought and ideas into a logical order.
Write a thesis statement
Your thesis statement should be a concise and clear summary of your paper. It should be included in the introduction and serve as the guide for the rest of your paper.
Use proper citation
It is important to include citations for all the sources you used in your paper. This will help ensure that your paper is accurate and that you are giving credit to the original authors of the sources you used.
Edit and proofread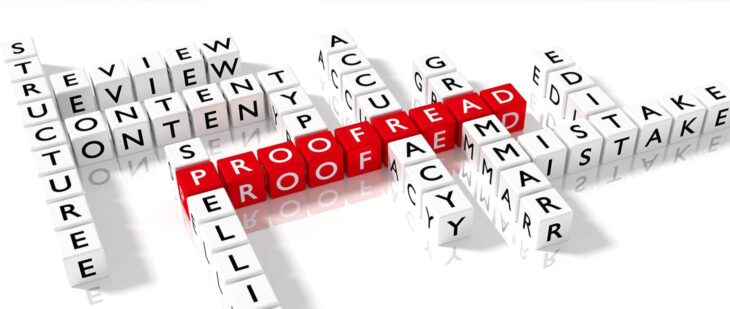 Once you have finished writing your paper, make sure to edit and proofread it. This will help you catch any mistakes you may have made and ensure that your paper is polished and ready for submission.
Writing a quality research paper can seem intimidating, but with these tips, you can create a well-researched and well-written paper. Just remember to choose an interesting topic, do your research, create an outline, write a thesis statement, use proper citations, and edit and proofread your work.
If you get stuck, you can always seek assistance for answers online or do research. Answers for homework can be found through extensive research and by using proper citations. You can create a quality research paper with the right tips and techniques.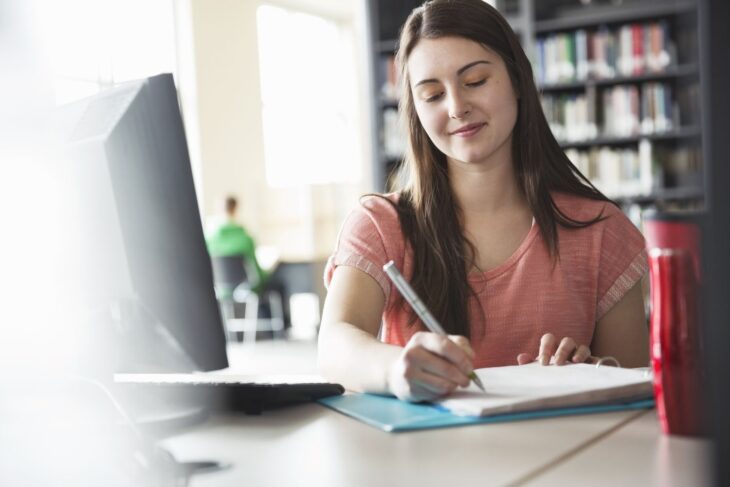 Writing a quality research paper takes time and effort, but it is definitely worth it. Anyone can produce a good quality paper with a bit of research and practice. Remember to narrow down your topic and research thoroughly.
In conclusion, writing a quality research paper takes a lot of time, effort, and research. However, with the above tips and techniques, you can write an impressive and well-researched paper that will get you the great you want.