In response to the wide spread of COVID-19, many mental health professionals have moved their businesses online so that their clients can still get confidential counseling at a low cost.
People often think that couples therapy is only helpful for couples that are about to break up. In reality, couples counseling is often used as a preventive measure that can help make relationships better before they get worse. Couples therapy can help you feel closer to each other by helping you work through problems like communication, intimacy, and money issues. You might also be better prepared for the challenges of married life if you talk to a counselor before you get married.
What are some of the best reasons for online couples counseling?
Since online couples counseling came along, couples therapy has become easier to get than ever before. Couples whose schedules don't work well together or who don't have a lot of transportation options would like this. Online therapy may be just as helpful as face-to-face therapy, especially for couples, and it costs a lot less. There may also be cheaper ways to get counseling online. Some research shows that when couples do therapy over video chat, they feel more comfortable, open, and involved in the process.
You can find a lot of information to help you decide if online relationship counseling is right for you, whether you've never thought about it before or you see a therapist regularly. Before you sign up for online couples counseling, here are some things to think about. You should think about the nature of your relationship, why you want to get help, and which strategy sounds best to you.
Find out what online couples counseling is and how it can help.
ReGain
To stand out, ReGain only deals with solving conflicts between people. Compared to similar businesses, it has cheaper memberships, a website that is easier to use, and overall happier customers because it focuses on making connections between people.

Also see: 14 Trust Building Exercises For Couples That You Need To Know Of
Highlights
On the website, there is a list of more than 10,000 therapists.
With the help of a thorough questionnaire, we can figure out what you need.
It costs less than most other online counseling services.
One-on-one therapy is also available through ReGain.
You can remain anonymous if you want to.
E-Therapy Cafe
At E-Therapy Cafe, you can talk to licensed therapists for 30-minute sessions via text message or video chat. You'll also be able to keep a journal online and talk to your therapist whenever you want, not just during your scheduled sessions.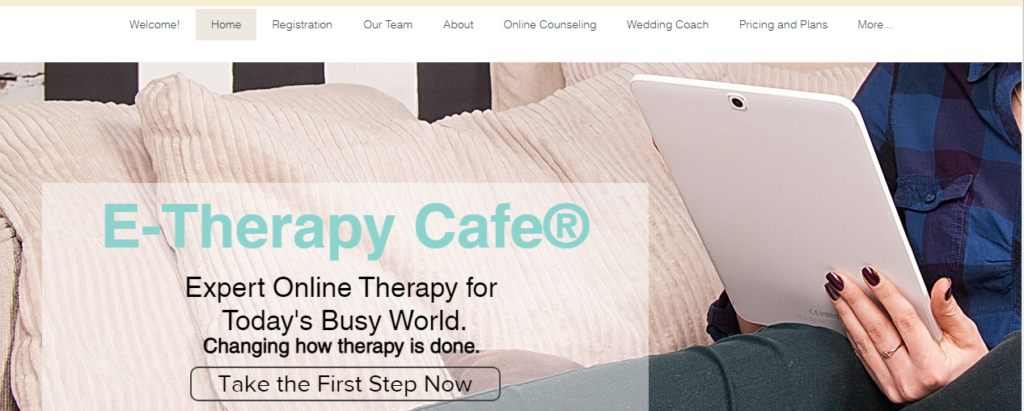 Highlights
There are different ways to talk to each other.
Sessions are priced so that both subscribers and people who don't pay for the service can afford to take part.
Biographies of therapists are available online.
You can go to any doctor or hospital you want.
This service offers couples therapy as well as traditional marriage and premarital counseling.
Psychotherapists with licenses and counselors with certifications all in one place.
Relationship Hero
This platform is for those who are in a relationship where both partners are having trouble.
Users who sign up for the service with the goal of improving their relationships are given a personal coach and can use the site's online support system at any time.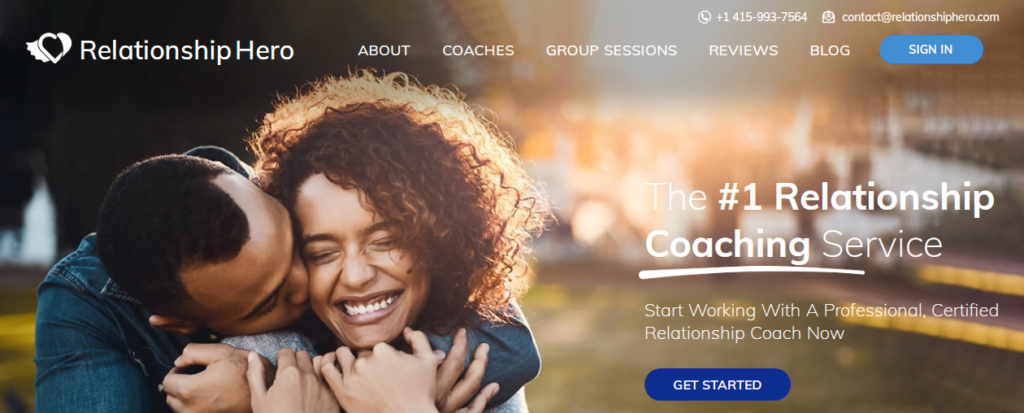 This program costs about $1 per minute for a session with a trained relationship coach. The relationship coach can help with problems like cheating, fighting, and even getting a divorce or splitting up.
Highlights
Even though not all of the coaches on the site are licensed therapists, they all have a lot of training. Relationship Hero is a good option because it is easy to use and gives users a lot of freedom in how they connect with the website and find trainers.
Also see: 8 Best Marriage Advice For Newlyweds
Growing Self
Growing Self helps people who are going through breakups or divorces as well as those who are trying to find love online. Growing Self helps people who are going through breakups, divorces, premarital counseling, and marriage counseling.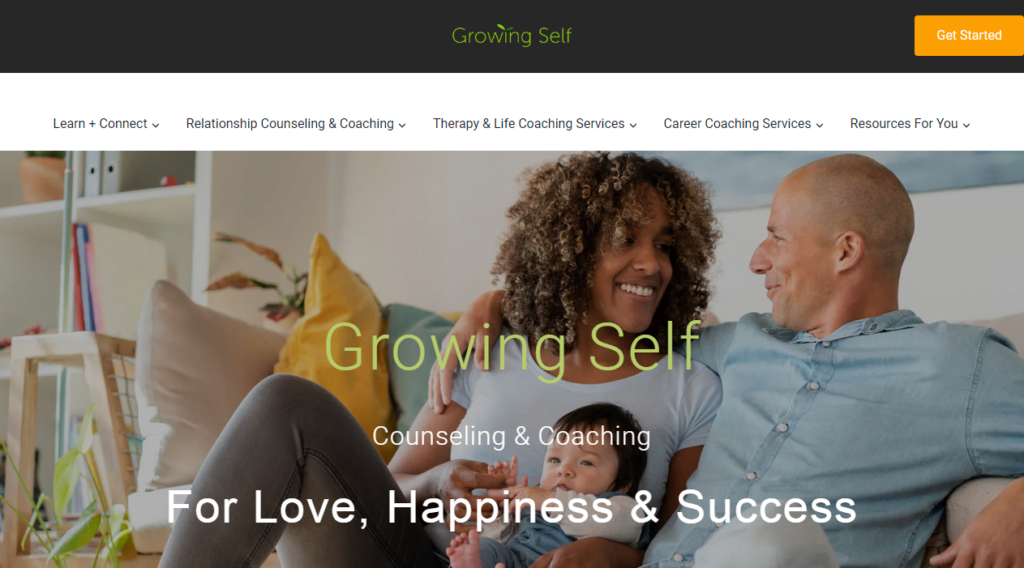 People with very good training
The main goal of these meetings will be to improve communication and closeness in relationships that already exist.
Helps people for free.
meets the needs of customers in the region, the country, and around the world
Prices in tiers
Bound Together Counseling
Bound Together offers counseling that is positive and open to everyone. Teens, adults, and couples can all benefit from these programs, which have a feminist, sex-positive, and affirming philosophy.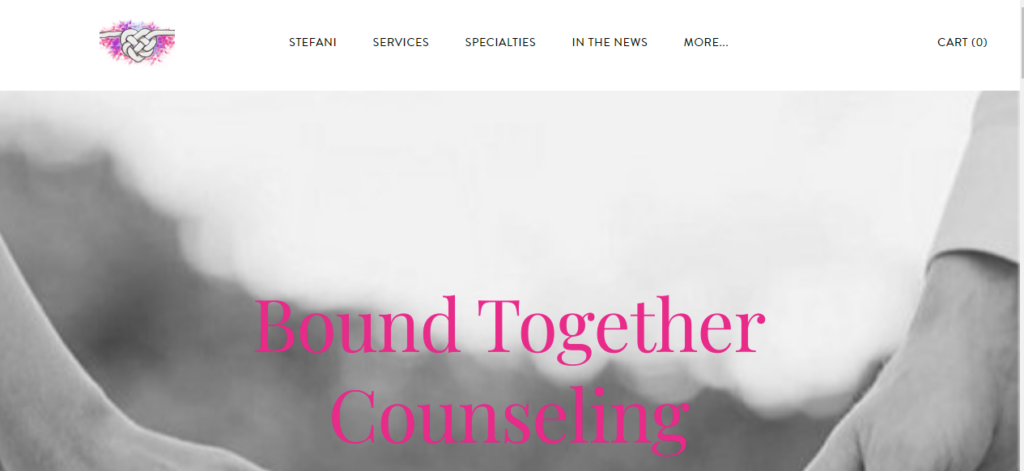 Most of Bound Together Counseling's clients choose to pay privately, which gives them complete privacy. There is a chance of getting insurance, but in order to do so, a diagnosis needs to be made.
Highlights
Some of the things they do best are gender-affirming care, sex therapy, and helping people in alternative relationships.
They can change our prices to fit your budget.
There are blog posts and e-books on the site to help people learn on their own.
MyCounselor.Online
MyCounselor.Online is an online counseling service that works with Christian therapists who have been trained in many evidence-based therapy techniques to help people who are having trouble with their relationships. This includes things like relationship counseling, getting sober from pornography addiction, healing from an affair or divorce, and sex therapy.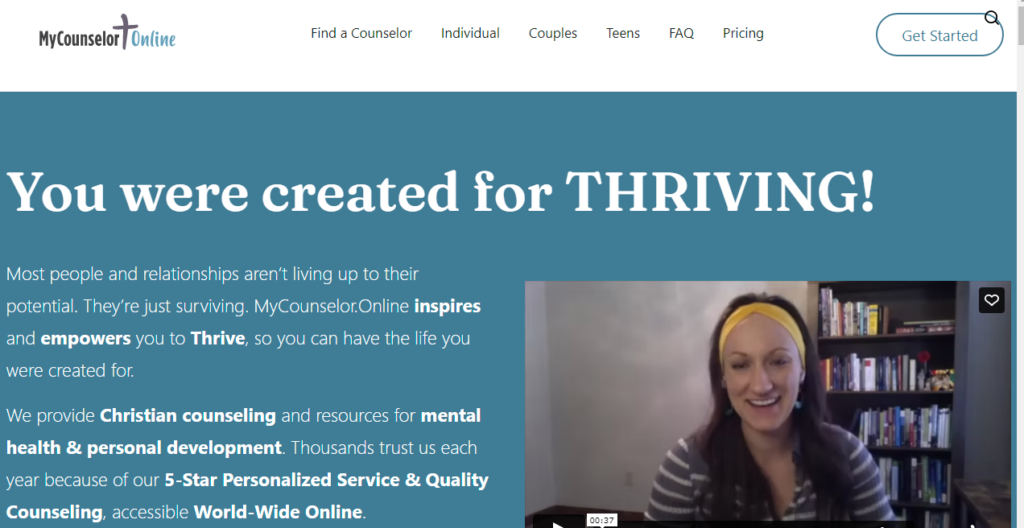 Highlights
Couples who are already married and those who are about to get married can get counseling.
Our Licensed Sexual Therapists are available to our clients.
Different payment modes are available
Before signing up for the program, people can read about the different therapists.
The seminars will be held in both English and Spanish the whole time.
Sessions that are held online can be attended from anywhere in the world, not just the U.S.
Pride Counseling
This online treatment for people in the LGBTQIA+ community offers many services, one of which is relationship counseling. All of the specialists at Pride Counseling are licensed therapists, psychologists, counselors, or social workers who focus on helping LGBTQIA+ clients with their problems.
The site says that most of its services are not covered by insurance, but people who use it can expect to pay between $60 and $90 per week. Payment is made every month, and you can cancel your subscription at any time.

Highlights
Experts' areas of interest include LGBTQIA+ relationships and challenges.
Unlimited messages are included in the membership fee.
KIP Therapy
Couples in New York who are looking for an online counseling service that is diverse, open to everyone, and sensitive to cultural differences should give Kip a lot of thought.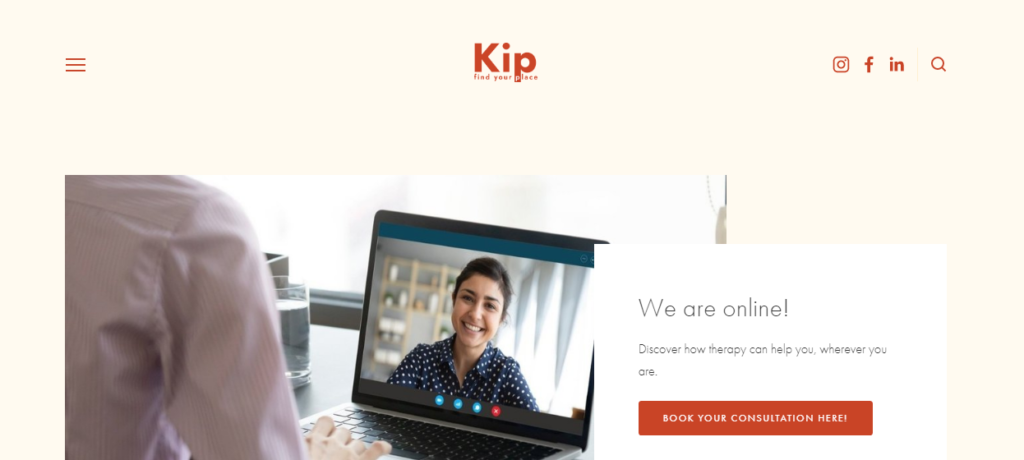 Highlights
Provides psychotherapy while being sensitive to other cultures
Has a diverse team of workers
You can influence how you'll be treated
A simple to use website
Access to free resources is provided
Pricing on a sliding scale